Upgrade My Heating
Welcome! If you've reached this page it means you're considering ditching your old, inefficient heating system - and we're here to support you every step of the way!

We understand this is a big change for many people, but rest assured that gas trumps traditional fossil fuels when it comes to efficiency. So, if you're stuck with a system that's guzzling energy and costs, upgrading to a new gas home heating system is the smart way forward.

At Evolve, we're not just about heating homes. We're also on a mission to decarbonise our entire network, leading Northern Ireland on its pathway to net zero with our state-of-the-art pipeline infrastructure. Not only is it among the newest in the market, but in 2023 we made the ground-breaking leap into green energy by becoming the first in these parts to inject biomethane into our network. And what's more, you won't need to lift a finger or change a single thing at home to benefit from this sustainable energy solution!

Convinced? Your journey to a greener, more efficient home begins with just a few clicks. Simply enter your details into our postcode checker below to get started.
Postcode checker
Check today if gas is live in your area and find out what connection offers are available to you with our postcode checker.
Is gas available to my property?
Instant hot water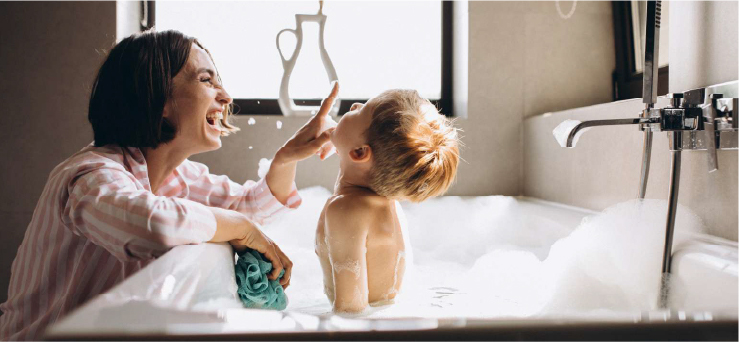 Safe and secure piped supply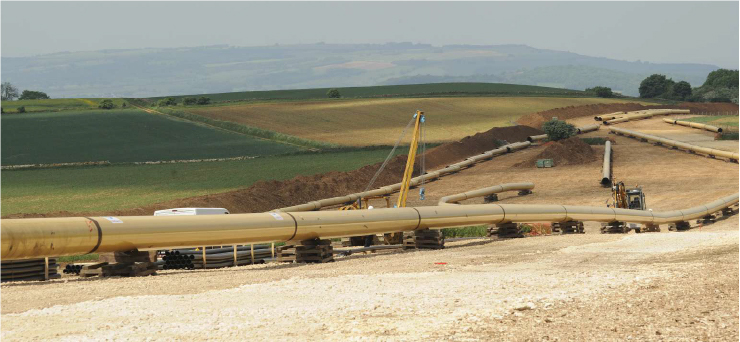 Top up from as little as £5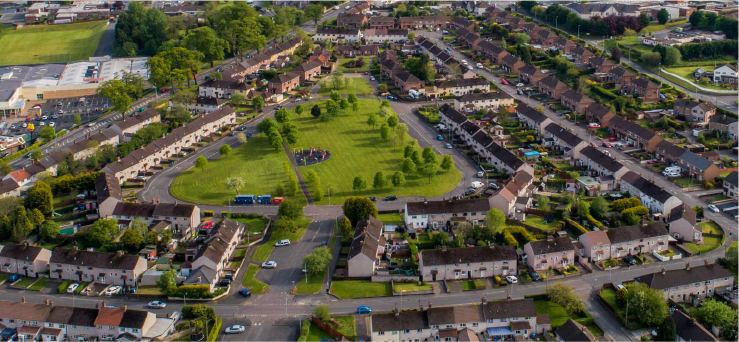 Get rid of your old bulky oil tank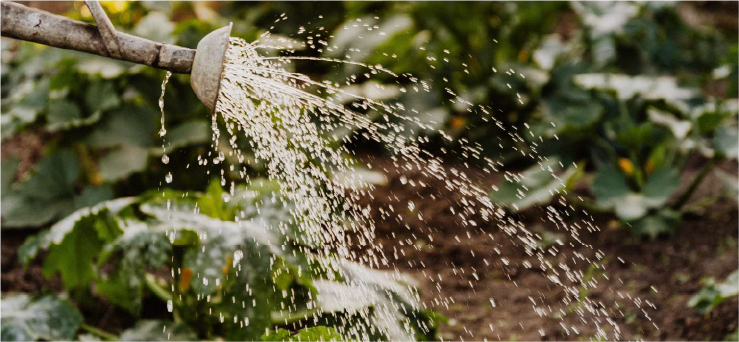 Book a call with the team