Biodiversity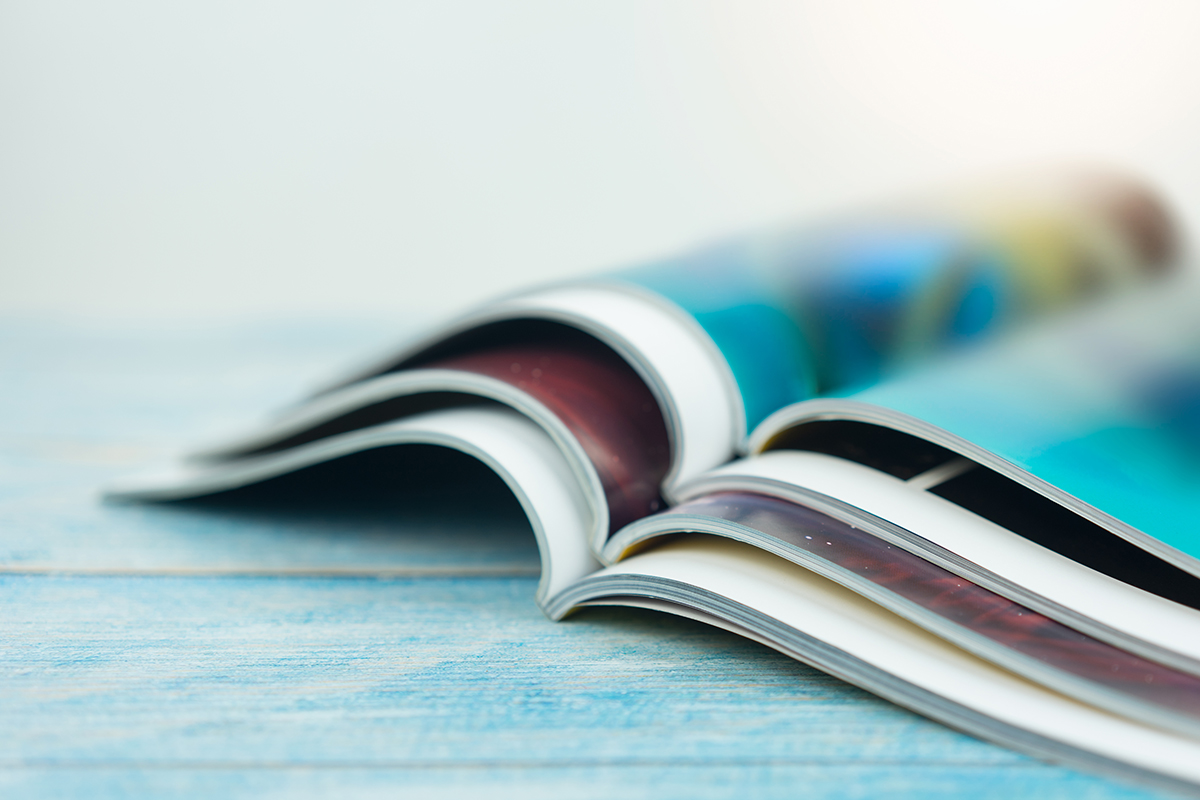 Biodiversity may seem like a complex term, but in essence, it's about every living thing on our planet. From the tiniest genes to expansive habitats and the intricate connections they form, biodiversity encapsulates it all. Encouraging good biodiversity is fundamental to our own lives and the environment around us.
At Evolve, we're not just in the business of connecting pipes and people. We're also passionate about connecting with our environment and championing causes that enrich the biodiversity right where we live and work in Northern Ireland.
Let's not forget; our planet is facing some pretty pressing climate challenges. And while it might sound daunting, together, we can make a positive difference in our own communities.
Under our previous guise of SGN Natural Gas, we're proud to have launched a number of initiatives, like the 7,000 trees we're putting down roots for, the fun yet essential bug motels we set up in schools, and our community beekeeping efforts.
Interested in learning more? Read on below to discover the progress we've made. We're on a committed path towards a fully decarbonised network as soon as 2028, and we'd love for you to join us. After all, it's about shaping a brighter, greener future for everyone.
Net Zero News
Major biodiversity plans announced
Evolve (formerly SGN Natural Gas) announced major biodiversity plans which include investing in a co...
Read more